Hospitality Solutions
We provide total turnkey solutions,
Creating a technology experience that matches your guests expectations and your market budget.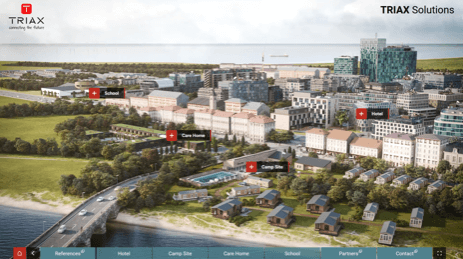 We specialise in engagement technologies such as IPTV, Free TV, Pay TV, Video on Demand, Streaming Video, Customer Device Integration, Digital signage and High Speed Internet Access.
We bring all of these Technologies together with our latest "In touch" portal providing a uniform guest experience to any touch point.
Contact Digital Hospitality today or click on the image above for a link to our Triax solutions website
Ph 03 344 5417
43 Canada Cres, Hornby South, Christchurch